Wanna get Real-Time?
The future belongs to Real-Time. From inception to implementation! In more ways you could imagine - we build interactive social media digital broadcast & collaboration.
Scalable Interactive Content Delivery Network founded on multi-cloud CDN.
We build Infrastructure, Platform, and Software Services for Real-Time Broadcast, Collaboration & Communications.
We respect and deliver secured and private virtual cloud network for your video broadcast, video conference, and webinars.
HMTL5 Room Branding & Integration made for Each DMR, Platform and service.
Schedule media cast with your own events. Contact our specialists. Free initial consultation.
Group Video Cast Services made for D2C, B2C, B2B2C and BBB2C. Schedule a session and discover the difference.
Intuitive, user-Friendly, Easy to Use. Ask for a complementary room.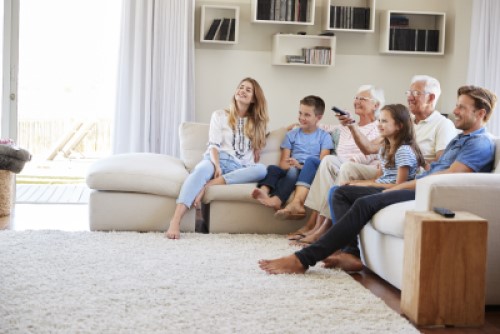 Contact Us
Drop us a line.