We build multi-cloud layered Infrastructure, Platforms & Software-as-a-Service supporting Video, WebRTC and HTML5 Standards.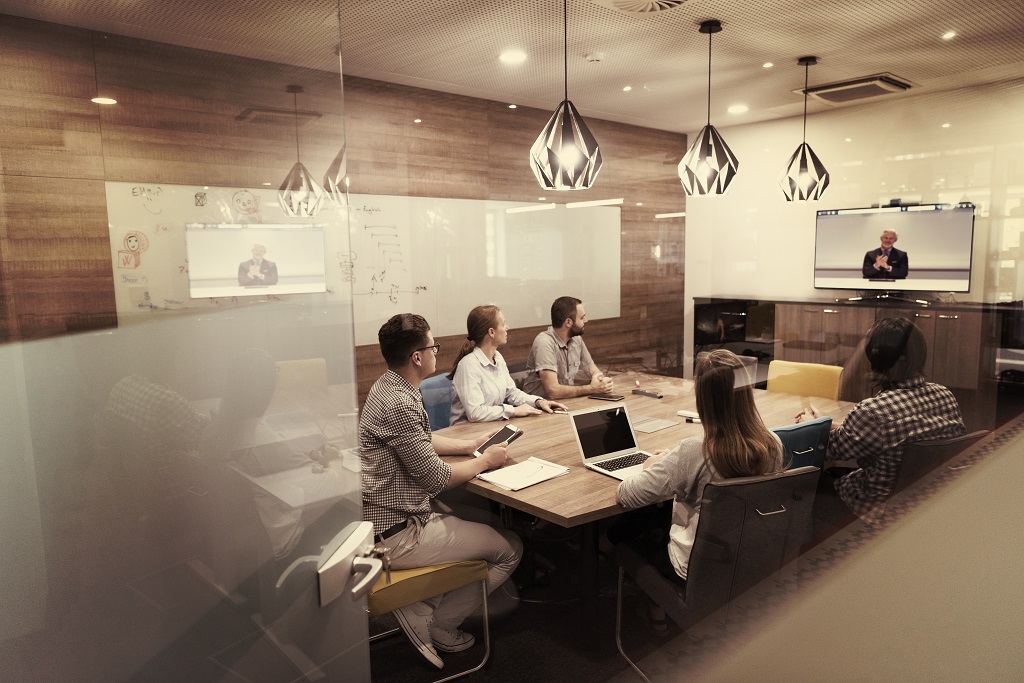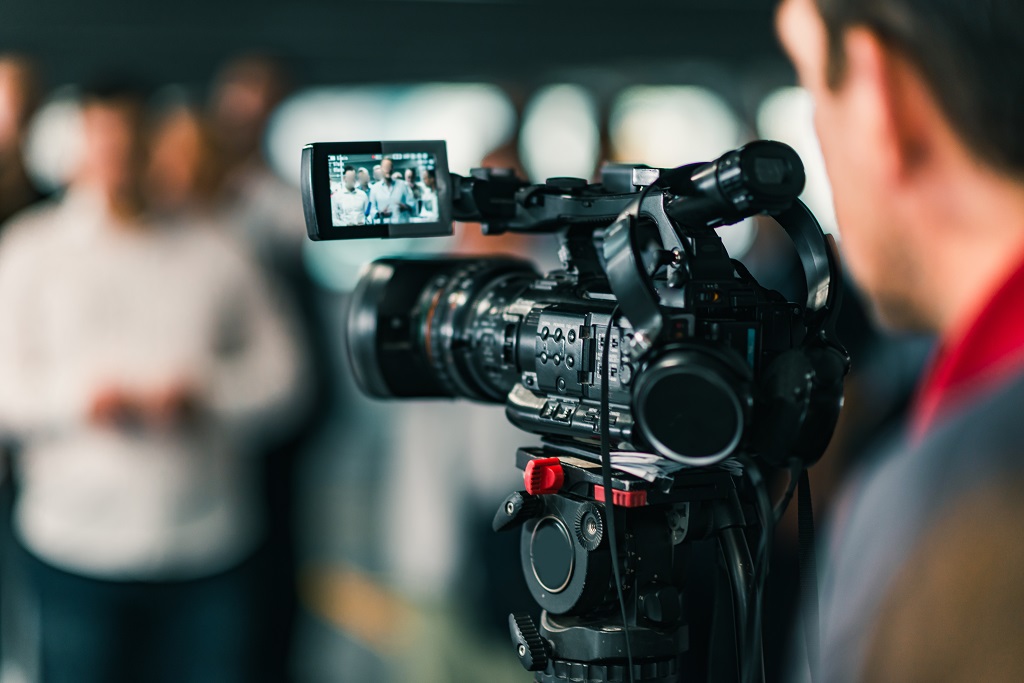 Interactive Broadcast & Communications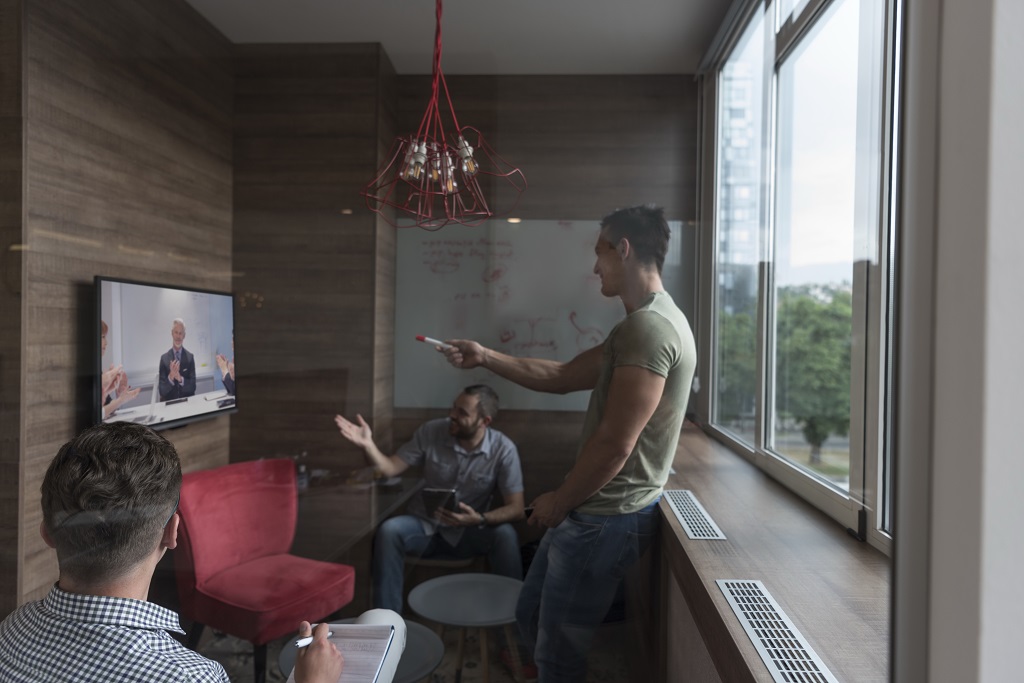 Digital Media Rooms With View!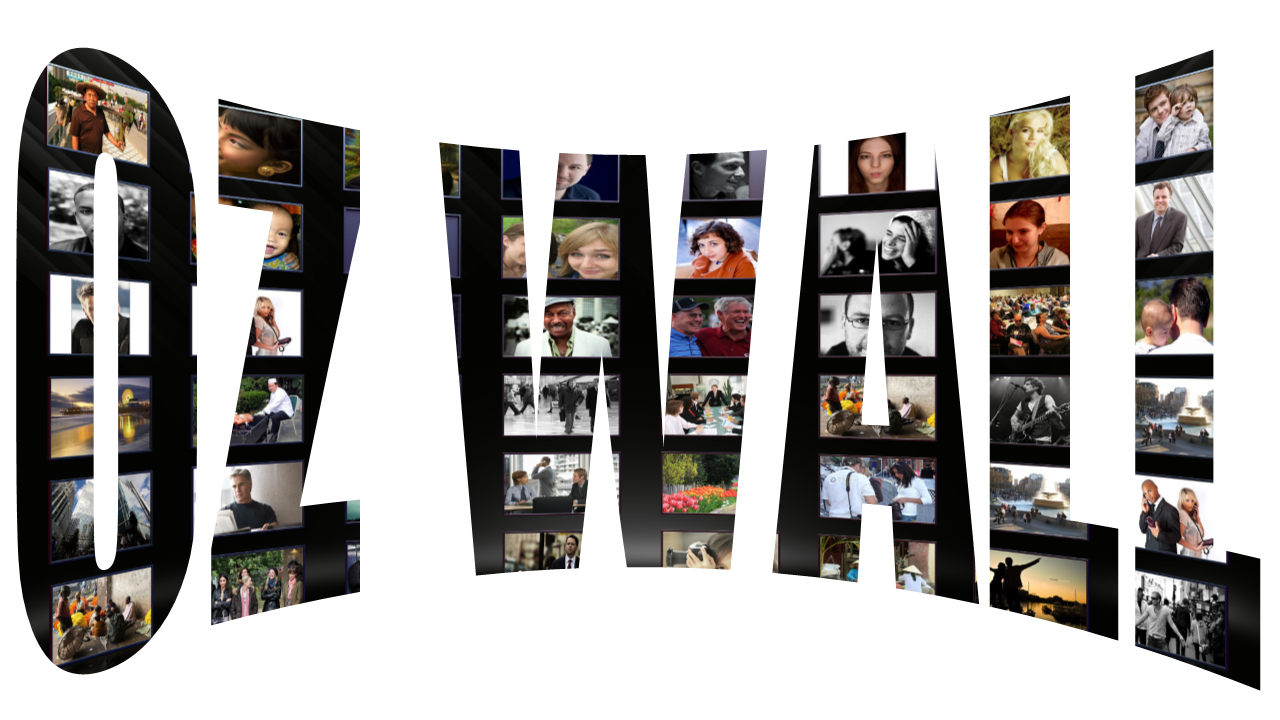 Multicast Video Wall Platforms & Services



PIXEL HTML5 Digital Media Room (DMR) brings user Privacy & Security. Requires No API, No APP, No Download, and No Install. DMRs are ideal 
for Real-Time Events, Broadcasting, Subscription Services, Marketing, Promo & Advertising. Enjoy iCPT Ad-View Guarantee. Become a VYPA 
Master System Operator with own GEO IP, System O Operator, and or an Authorized Agent. Contact us.